Staff Training
All sites will be closed from 1.30 - 4.30pm on the 20th April 2021 for staff training.
For anything urgent, please call 111. In an emergency, call 999.
Welcome to The Blandford Group Practice
With patient's needs at the heart of everything we do, our website has been designed to make it easy for you to gain instant access to the information you need.
As well as specific practice details such as opening hours and how to register, you'll find a wealth of useful pages covering a wide range of health issues along with links to other relevant medical organisations.
Call us on either 01258 452501 or 01258 453171.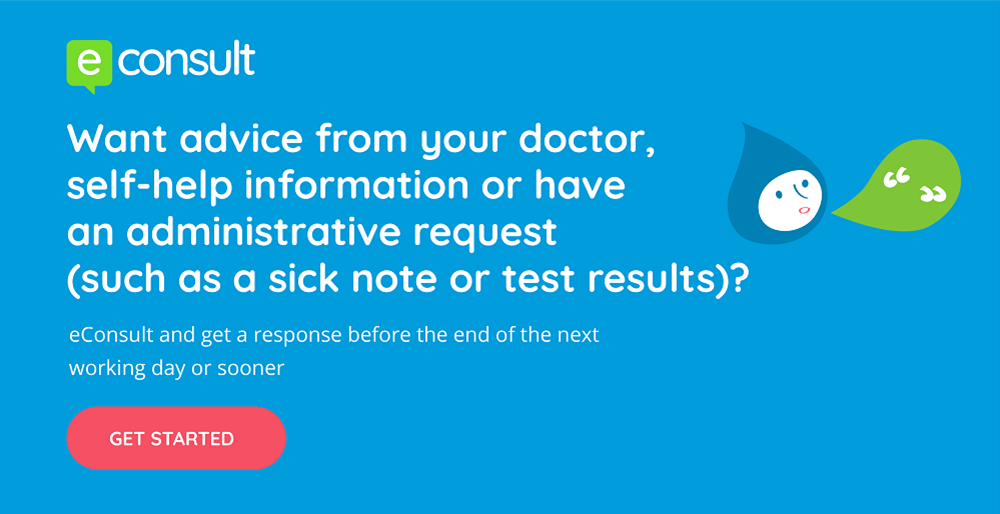 Contacting the Surgery
If you are contacting the surgery via email or our 'Contact Us' form, please be sure to include the following information:
Full name
Date of birth
Address
This will help our team to assist you.
To ease the pressure on our phone lines, our clinicians have been using a web based platform to call patients. Please be aware that when a clinician is calling you using this platform, the number displays as an Oxford number (01865).
---
Is your child poorly? Or are you pregnant and need advice?
This website provide advice for parents, young people and pregnant women. There is also lots of information on Covid-19.
https://what0-18.nhs.uk/
Covid Vaccine Update
We are all excited to hear about the progress of the rolling out of the Covid vaccine and look forward to this improving the quality of life for all of us.
We know that you, like us, are struggling with the confines imposed upon us all due to the Covid-19 pandemic.
Everyone is trying to make the best of the situation and, as a practice, we are committed to caring for you in the best possible way whilst keeping both you and our team safe.
To keep you as informed as possible, we will update these messages frequently as we become aware of more information from NHS England:
• There are now two vaccines available to protect patients – Oxford/AstraZeneca and Pfizer-BioNTech.
• Another vaccine (Moderna) has been licenced and will be available later on in 2021.
• The Joint Committee on Vaccination and Immunisation (JCVI) have emphasised that it is best for patients to get their second dose 12 weeks after their first vaccine. There is a high level of protection afforded by the first dose
• By vaccinating a greater number of people with a single dose, more deaths and hospitalisations will be prevented.
• Please do not contact the surgery nor the hospital to seek a vaccine, we will contact you when the NHS has instructed us to
• With the current rapid increase in Covid-19 cases it is even more important to
o wash your hands
o wear a face mask as advised
o keep 2 metres apart
Surgery Update
From Monday 30th March Child Okeford, Eagle House and the Families Medical Centre will be closed for all appointments.
Due to the Coronavirus pandemic The Blandford Group Practice made the decision to temporarily close our branch surgery at Child Okeford for clinical appointments. Please be rest assured that there are no plans to permanently close Child Okeford Surgery and that once we feel it is both safe and viable it will be reopening. In the meantime, you are still able to collect your prescriptions from dispensary hatch on site.
Please remember DO NOT come to the surgery if you have Coronavirus symptoms go to the 111 online services.
Any urgent appointments will be a triage call initially and if an appointment is needed it will be at the Whitecliff surgery,
Any routine appointments willl be over the telephone. (if you have an appointment that was booked before the Coronavirus hit us may be cancelled. ( You will receive a call if this is the case).
The dispensary will still be open at Whitecliff Surgery. The front doors of the surgery will be open and you can still drop off your repeat prescriptions. You can also drop off any samples that a GP, Nurse or ANP has asked you to.
UPDATE 07/08/2020
From the 10th August, Child Okeford Surgery will be open for pre-booked nursing and blood appointments. Due to the ongoing Covid 19 restrictions there will be no face to face GP appointments at this site. To keep patients and staff safe, access to the surgery will be strictly controlled and there will be no walk in access unless you have an appointment.
You will be able to collect forms, sample kits, and to drop off samples at the front porch at Child Okeford Surgery. Please adhere to social distancing.
Please do not attend Child Okeford Surgery to book an appointment - you must do this by telephoning the surgery. Phone lines will inevitably be busy due to the high volume of calls we receive each day. You can also contact your GP, nurse or our admin team using EConsult. EConsult can be accessed 24 hours a day / 7 days a week using a link on our website. The Dispensary will continue to dispense through the window into the car park.
All patients attending face to face appointments will be required to wear a face covering. If you have any Covid 19 symptoms, please do not attend your appointment and call the surgery to rearrange.
Dispensary Update
During this pandemic a home delivery service will be provided to our dispensing patients who housebound.
For more information please call the surgery and ask to speak to the dispensary.
Online/Internet Pharmacies
To all our patients who have nominated an online or Internet pharmacy. We advise that you order your repeat prescription yourself rather than relying on a third party to do this. Due to the current demand on their services sometimes the requests are not coming through to us and therefore your prescription is not being processed and sent to your nominated pharmacy.
Calling all Dispensing Patients – Your Dispensary Needs You
The profits from our Dispensary help fund vital services at the Practice including additional phlebotomy appointments, additional clinical staff and free dosette boxes.
If you are eligible to use the Dispensary we ask you bear this in mind when making the decision as to where you collect your prescriptions from. Unfortunately, due to NHSE rules we are restricted in who we can dispense medication to. To check that you live more than a mile from a pharmacy please see the NHS choices website. For more advice or information please contact the dispensary team.
Without your demand we wouldn't be able to keep the Dispensary open and every time you use us you are helping to keep the additional services above running.
Thank you for your support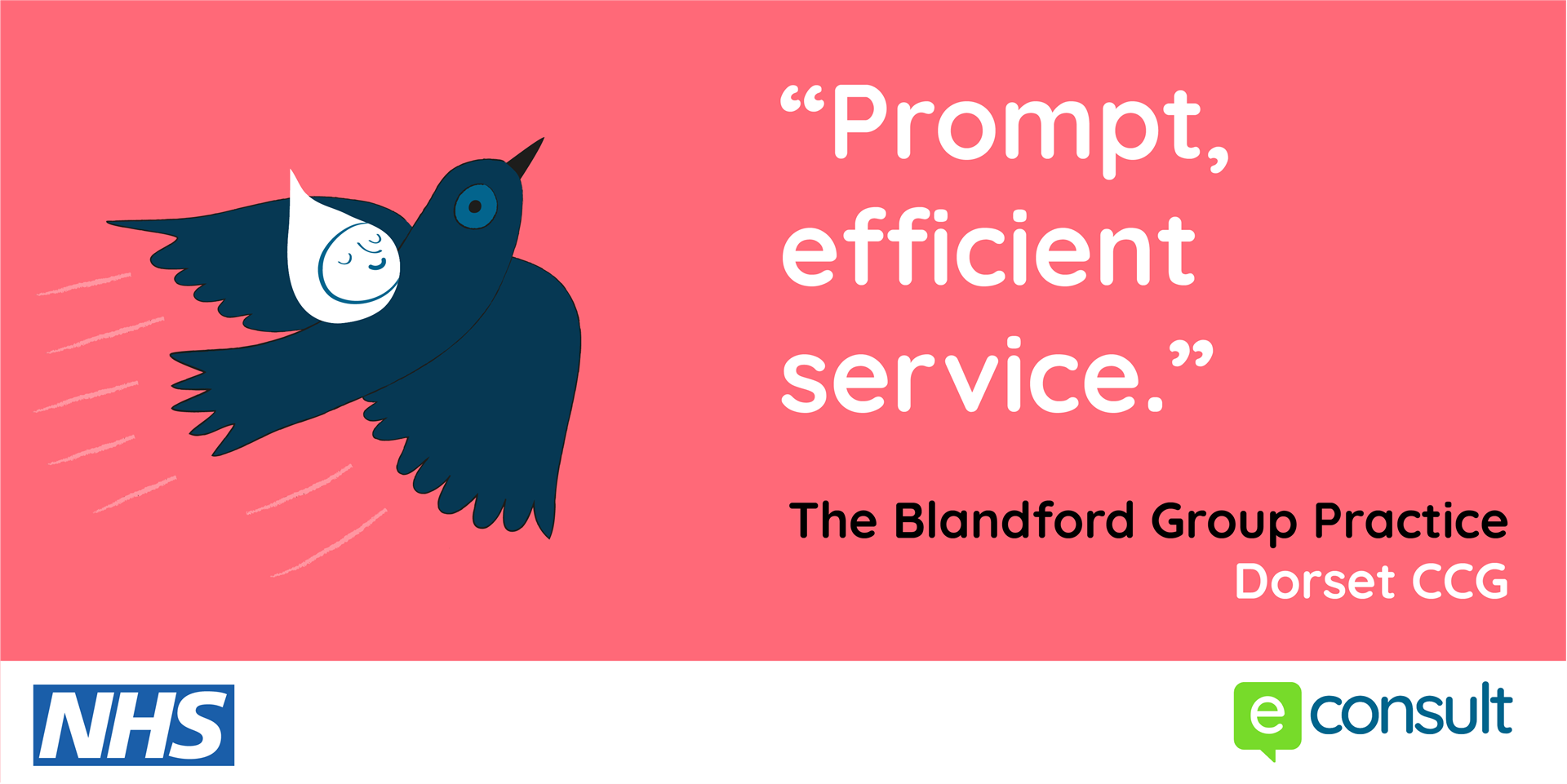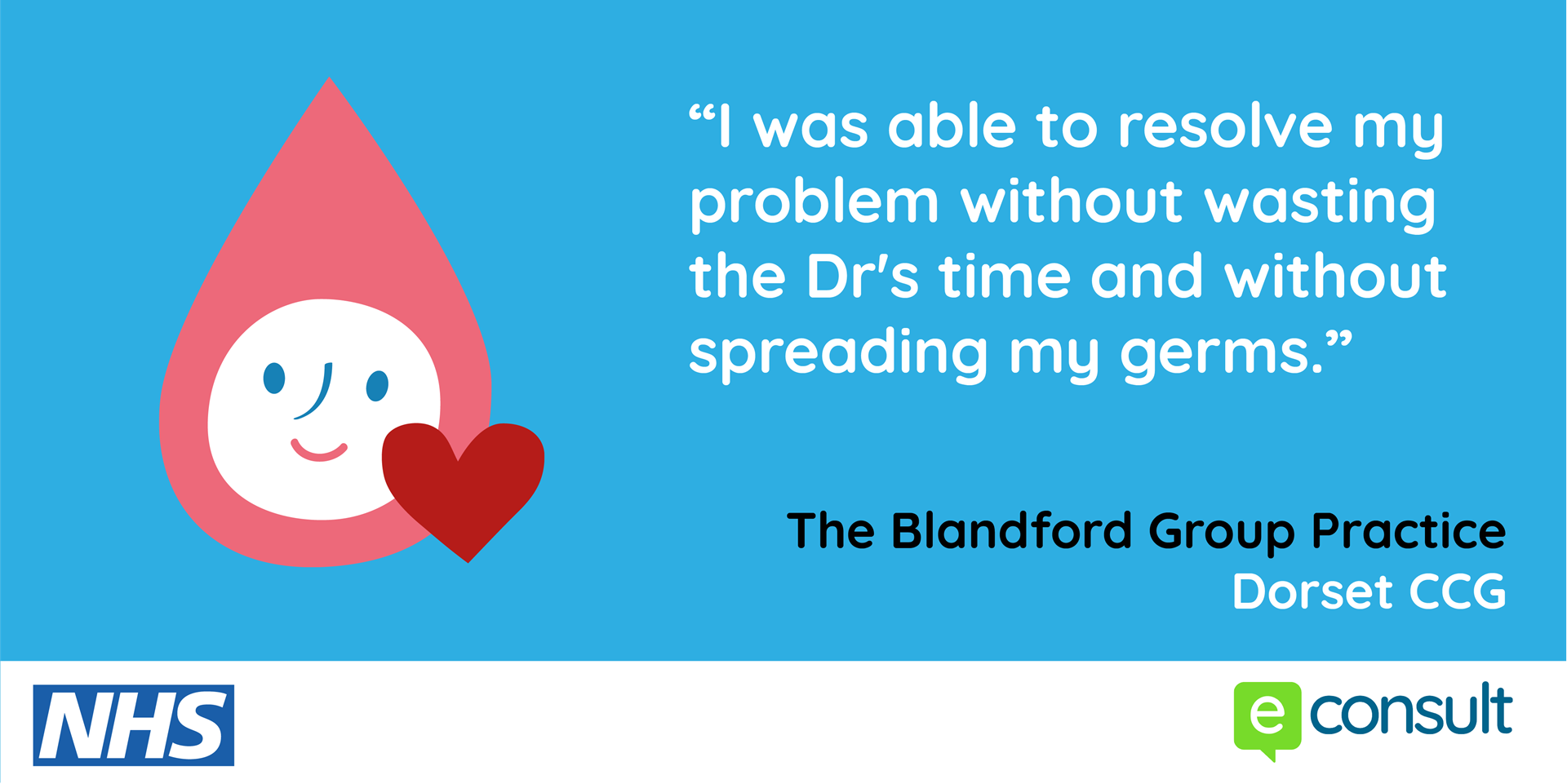 Summer Newsletter!
Please click on the below link to view our Summer Newsletter.
NHS Family and Friends Results - April 2020
77% Extremely likely to recommend us to Family and Friends
15% Likely to recommend us to Family and Friends
2% Neither Likely or unlikely to recommend us to Family and Friends
3% Unlikely to recommend us to Family and Friends
3% Extremely Unlikely to recommend to Family and Friends
0% Don't know