From Monday 30th March Child Okeford, Eagle House and the Families Medical Centre will be closed for all appointments.
Please remember DO NOT come to the surgery if you have Coronavirus symptoms go to the 111 online services.
Any urgent appointments will be a triage call initially and if an appointment is needed it will be at the Whitecliff surgery,
Any routine appointments willl be over the telephone. (if you have an appointment that was booked before the Coronavirus hit us may be cancelled. ( You will receive a call if this is the case).
The dispensary will still be open at Child Okeford and Whitecliff. The front doors of the surgery will be open and you can still drop off your repeat prescriptions. You can also drop off any samples that a GP, Nurse or ANP has asked you to.
Welcome to The Blandford Group Practice
With patient's needs at the heart of everything we do, our website has been designed to make it easy for you to gain instant access to the information you need.
As well as specific practice details such as opening hours and how to register, you'll find a wealth of useful pages covering a wide range of health issues along with links to other relevant medical organisations.
Call us on either 01258 452501 or 01258 453171.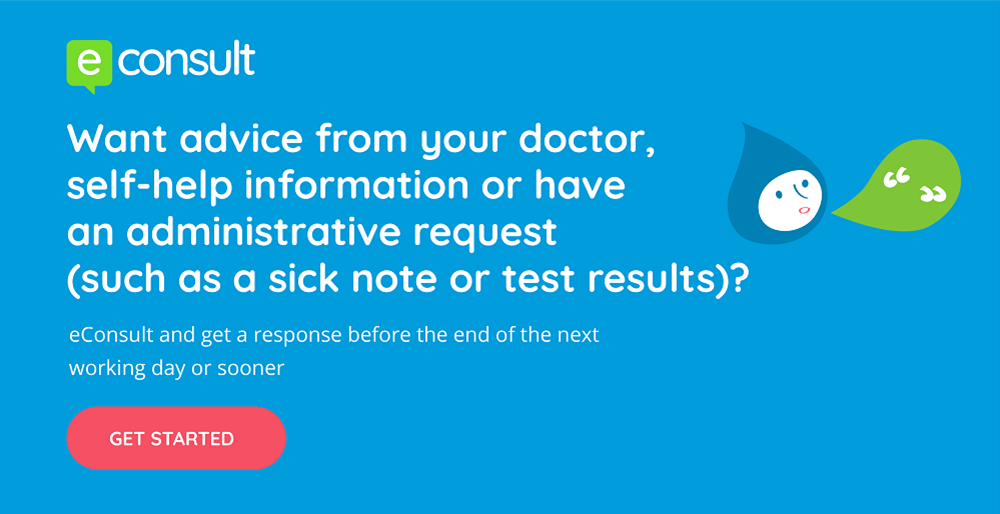 Spring Newsletter!
Please click on the below link to view our Spring Newsletter.
NHS Family and Friends Results - February 2020
Questionnaires completed: 781 via telephone texting and through website
89% Extremely likely or likely to recommend us to Family and Friends
4% Neither Likely or unlikely to recommend us to Family and Friends
7% Unlikely or extremley unlikely to recommend us to Family and Friends